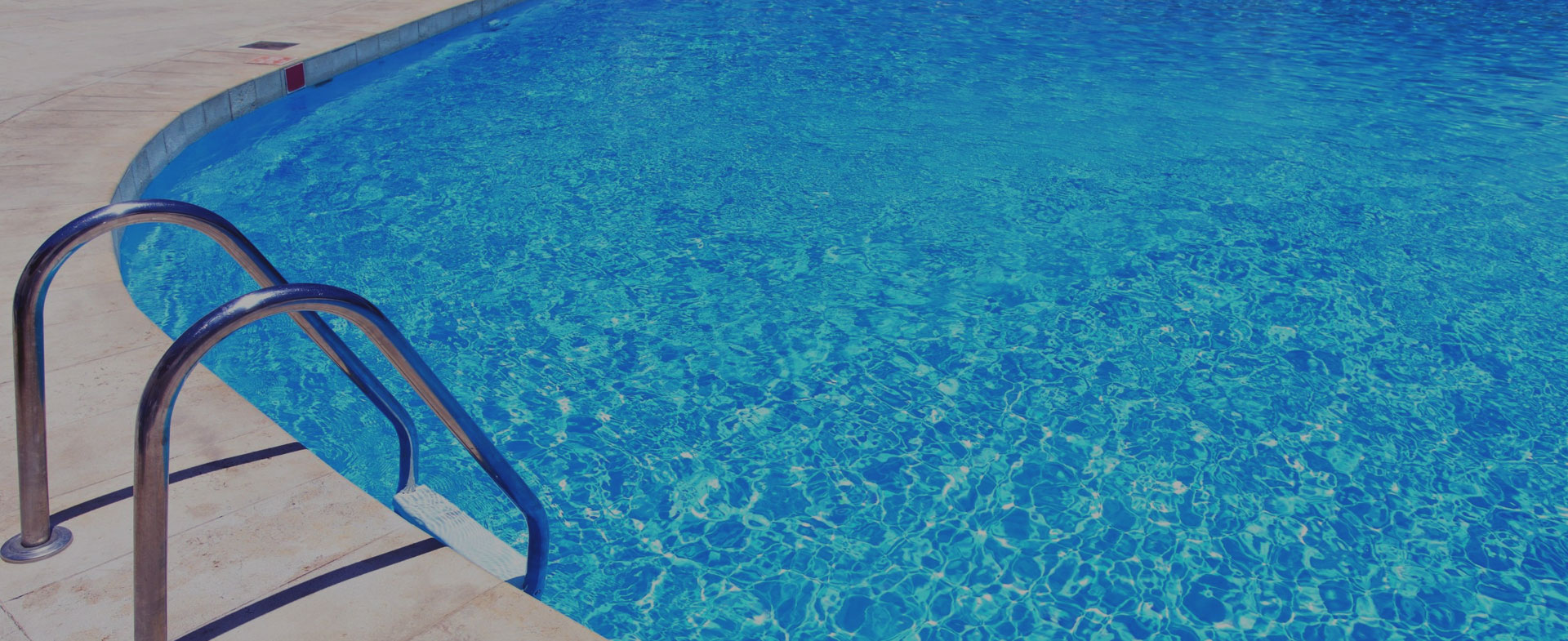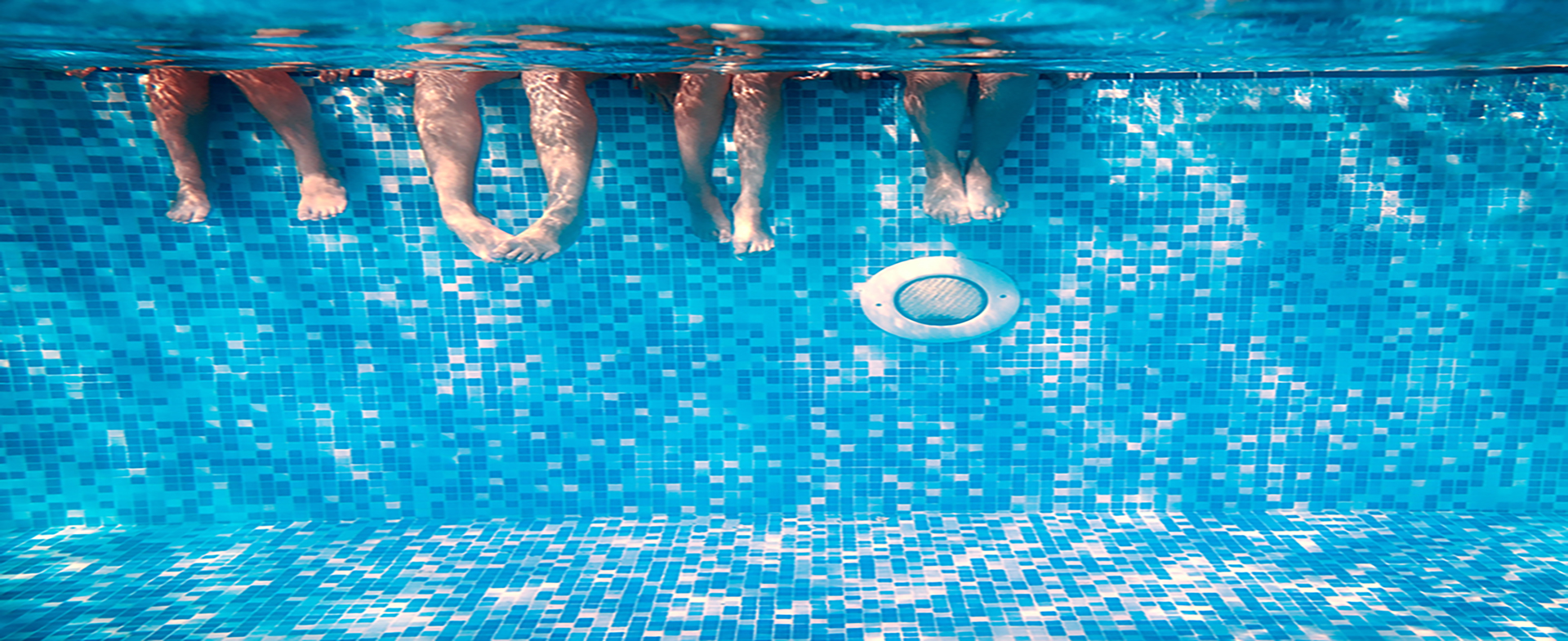 A swimming pool should be enjoyed, why ruin the fun pool experience with continued maintenance. Let our professionals give you the peace of mind you are looking for, with our long list of available residential pool services we will ensure your pool is clean and healthy for your and your family to jump into.
We understand the special needs of commercial pools and can manage any problem that should arise. Regardless of where your pool is located and who your guests are, your pool is a reflection of how your business views health and cleanliness. Let Pool Smith help keep your commercial pool clean and ready for business.
Is your pool in need of repair? Let Pool Smith help! We will be able to order the parts you need and get them installed for you in a timely manner. If you're looking to upgrade your current equipment we can assist with that too and ensure your pool is ready for the season.
Featured Projects
Our company pays special attention to the details of every project to ensure the complete satisfaction of each client. View photo examples of our previous work in the gallery below, or contact us for more information.
We have two pools that Pool Smith services and maintains. Since hiring them, my pools are spotless and free from debris, the salt chemistry is good, and the water feels clear and fresh.
Zachary Tinley
Excellent service throughout! The pool tech was so thorough in explaining how my pool works and the cleaning process. They left my pool looking clean and ready.
Paul Bernstein
Very professional and great customer service. They are honest and trustworthy, and always treat my pool like their very own.
Jackie Frazier